Get My Top 3 Long-Term Fat Loss Solutions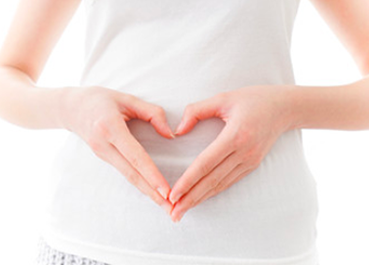 What if you never had to "manage" your weight again?
So I know what you thinking. No way in hell. Not possible. Well guess what? It is possible because I have been overweight, unhealthy, and depressed and I am not there anymore.  If I can do it and live a delicious life so can you!
I am guessing that many of you are diet fatigued so it is no wonder that you have lost hope of reaching your weight loss and ultimate health goals. Does any of the following sound familiar?
1. starvation diets or fad food plans
2. endless trips to the scale or calorie counting
3. crazy workouts that leave you depleted instead of energized or worse not moving at all
4. relying solely on willpower or believing you are a food addict
They don't work for the long haul, do they?
If you have stopped taking action altogether or worse doing the same things over and over that just don't work, then it is time for something different! I make simple, straightforward, easy on the budget suggestions that address the root cause of why you are overweight, many of which you have NOT tried before.
With MY HELP you will LOSE FAT and even more importantly GAIN HEALTH! I focus on the root causes of weight gain by addressing liver health, leptin resistance, spiritual connection, and beyond. 
I want you to feel good in your body, have more energy and mental clarity, less pain and more stamina and most of all I want you to BE FREE – free from thinking about food all the time, free from wishing things were different, free from hating your body, free to live your life with presence, passion and purpose.
Because I know you want to lose weight the healthy way and feel better, go ahead and request your FREE 20-minute LIVE DELICIOUSLY discovery session now.