DO YOU WANT TO JUMPSTART YOUR BRAIN POWER NOW to begin healing the root cause of weight gain, fatigue, brain fog, and physical pain?

Join me for a women's retreat where you will learn how to rewire your brain, connect with your heart, and heal your gut.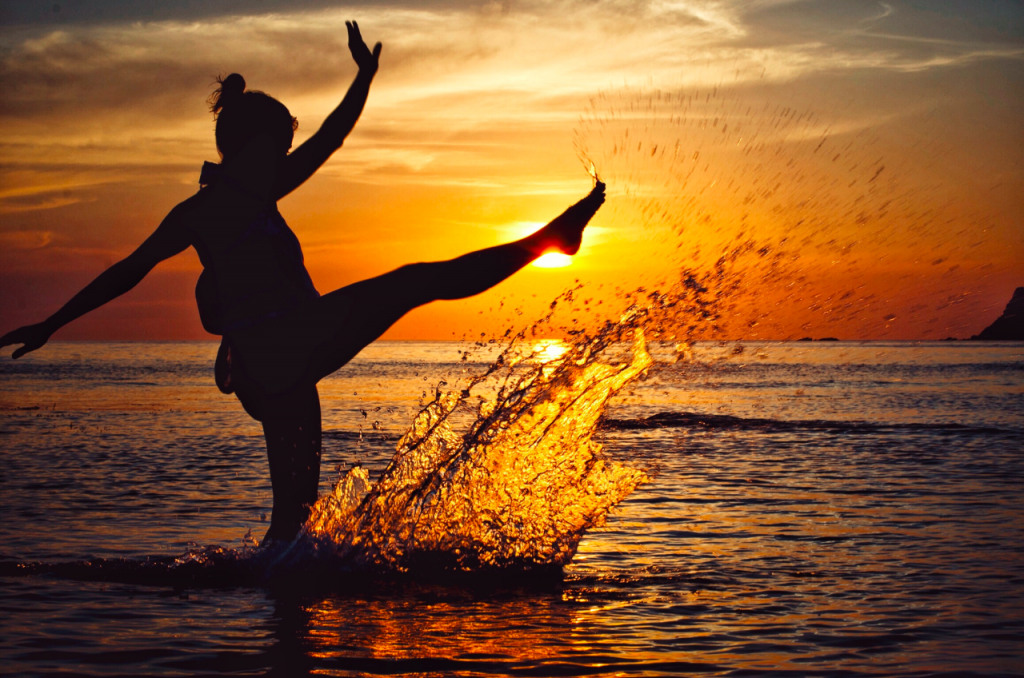 Facilitated by yours truly – Gina D. Diamond, Conscious Living Strategist™

Why? Because I understand pain, and I don't want anyone to suffer like I have.

I have been on a long healing journey as I used to have an eating disorder, was overweight, have had depression and anxiety most of my life, struggled with brain fog, sleepless night, and adrenal fatigue. It sucks and there are solutions.
Through the lens of healing the head, heart, and gut and using best practices in nutrition, yoga, conscious movement, connecting with nature, you will walk away feeling inspired, energized, and clear about next steps and how to implement them based on your values and vision.
Isn't it time to put your own oxygen mask on first?
Temporarily check out of life and check in to your body, nature, and Source through this women's retreat on Whidbey Island's magnificent waterfront.
Learn strategies to rewire the brain, connect with the heart, and heal the gut to gain the following possible benefits:
Accept where you are right now and jumpstart creating your goal body
Increase your memory, manage your thoughts, and reprogram your brain
Increase self-love and compassion while operating from intuition
Clean your gut, heal your organs, dissolve pain, and promote blood circulation
Lose weight effectively and learn to maintain it
Improve posture, increase flexibility, balance, and strength while sleeping deeper
When: Friday, June 28 at 5pm – Sunday, June 30, at 1pm
Where: A beach house in Clinton, WA. on Whidbey Island. 15-minute ferry, 40 minutes NW of Seattle. Paine Field is the closest airport.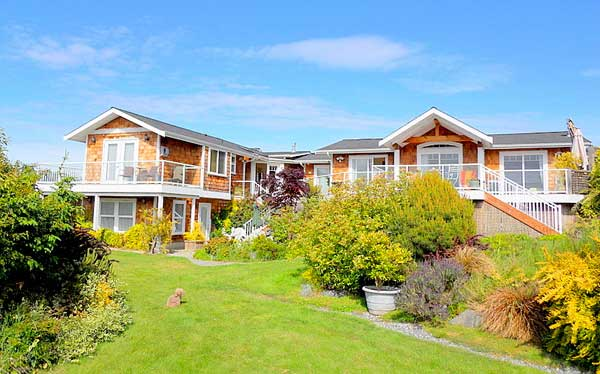 For more pictures, visit http://sunlightseascape.com/.

www.consciouslivingstrategies.com
For: Women who are ready to give to themselves and unlock their superior health.
Experience: Delicious, nourishing food; multi-sensory beach walks; fire-pit circles; yoga and conscious movement; provocative discussions; and limitless goal setting, declarations, and integration — all facilitated in a client-centered, interactive, and personalized environment.
Features:
Consume carefully prepared delicious food inspired by Anthony Williams, Medical Medium, including fresh juices and smoothies to gently cleanse, hydrate, and optimize our mornings.
6 anti-inflammatory meals and snacks.
Connect with self, others, nature, and Source through humane education and brain management exercises.
An optimized practice of Meditation and performance improvement rooted in science.
A unifying philosophy for understanding your role in the world and the meaning of your life.
Yoga (all levels), conscious movement, bonfire, nature walks and beach time.
Registration & Investment:
Five ways to experience this amazing event:
The Master Bedroom: Bring a friend deal: $1065 for two people (1 queen bed) or $965 and use as a luxury single. The Master Bedroom has a luxurious queen bed, gorgeous master bathroom with soaking tub. Wake up with awe to the views of Puget Sound, the Olympic Mountains, and green pastures.
The Annex: $1465 ($732 per person) for two people (former or new friend) sleeping in two twin beds. $1365 as a luxury single. The Annex has gorgeous views of the water from its private deck sitting area, a private entry, fireplace, light-filled bath, and serene furnishings.
Loft: $565 per person (sleeps 2-3 with two twin beds and one single). Very cozy with refrigerator and bathroom.
Cubby: $565 for one person (Single twin, no refrig. No private bathroom.)
Special Coach Surfing Price: $365
Purchase now by going to paypal.com and sending payment to nutritionalstrategist@gmail.com. For questions, contact me at gina@consciouslivingstrategist.com.
Check out the video to learn more by going here.
Basic Agenda:
Friday night: Arrive, meet, connect and bond over an amazing and decadent dinner, opening circle, and bond fire with Gina and guests!
Saturday: Powerful discussions, learning, strategizing, and goal setting. Connection, discovery, abundance, and food. Yoga and conscious movement. Beach walk.
Sunday: Begin integrating what was learned and choosing strategies to implement in the real world while visioning from a whole new place. Yoga and conscious movement. Beach walk. Closing ritual and declarations to going forward.
www.consciouslivingstrategies.com/events/nutritionstrategies @consciouslivingstrategist livedeliciously healtheheadheartandgut unleashthepowerofthethreebrains earlybirdspecialloveyourbody heal loseweight fatigue confidence